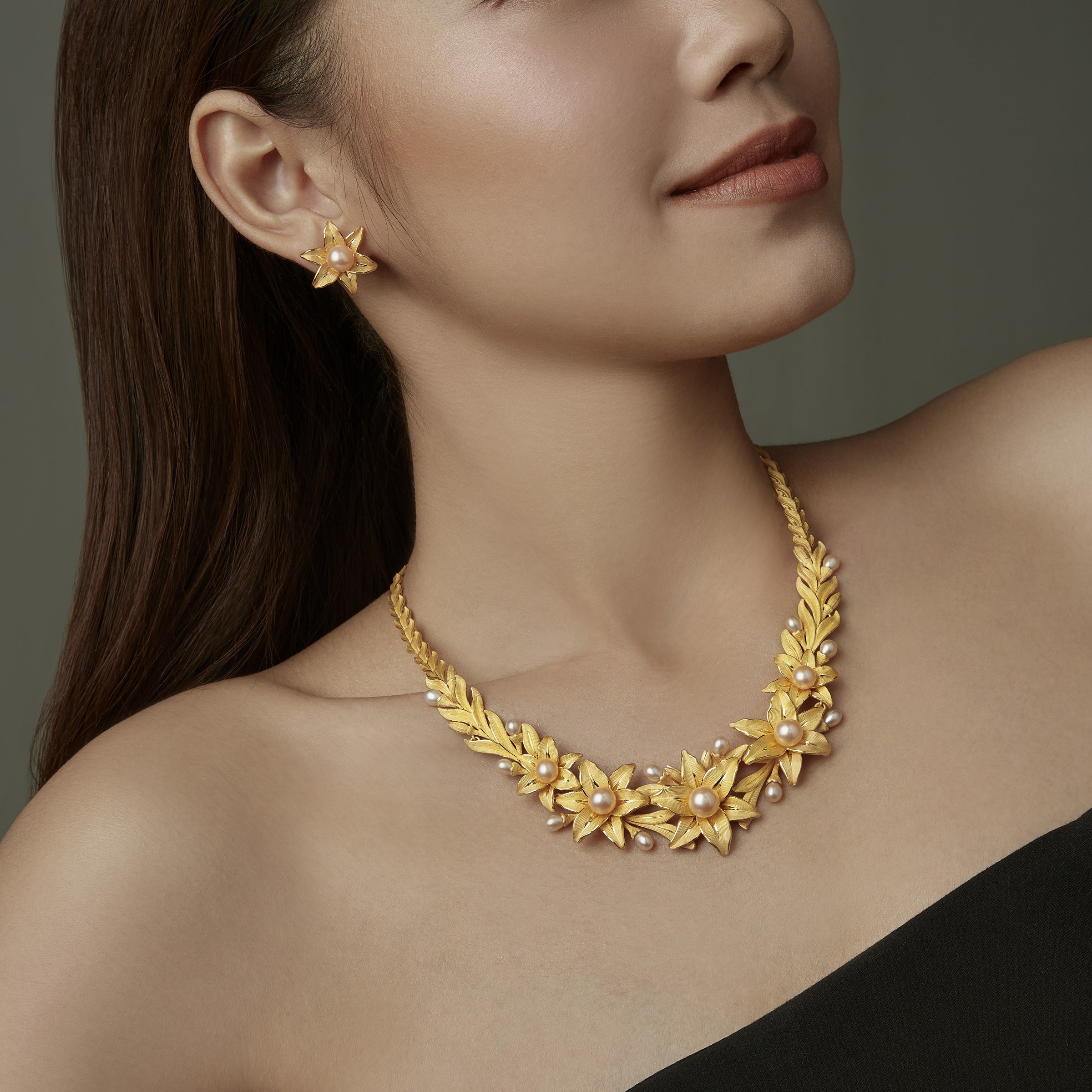 The beauty and colorful palate of flowers can lift and calm the soul. Prima Gold's Floral Abundance collection captures this tranquility with pure 24K gold jewelry that embodies nature in its purest form. The delicate beauty of flowers combined with the mildness and harmony of their natural form are effortlessly revealed in gold pieces crafted by Prima Gold'sartisans.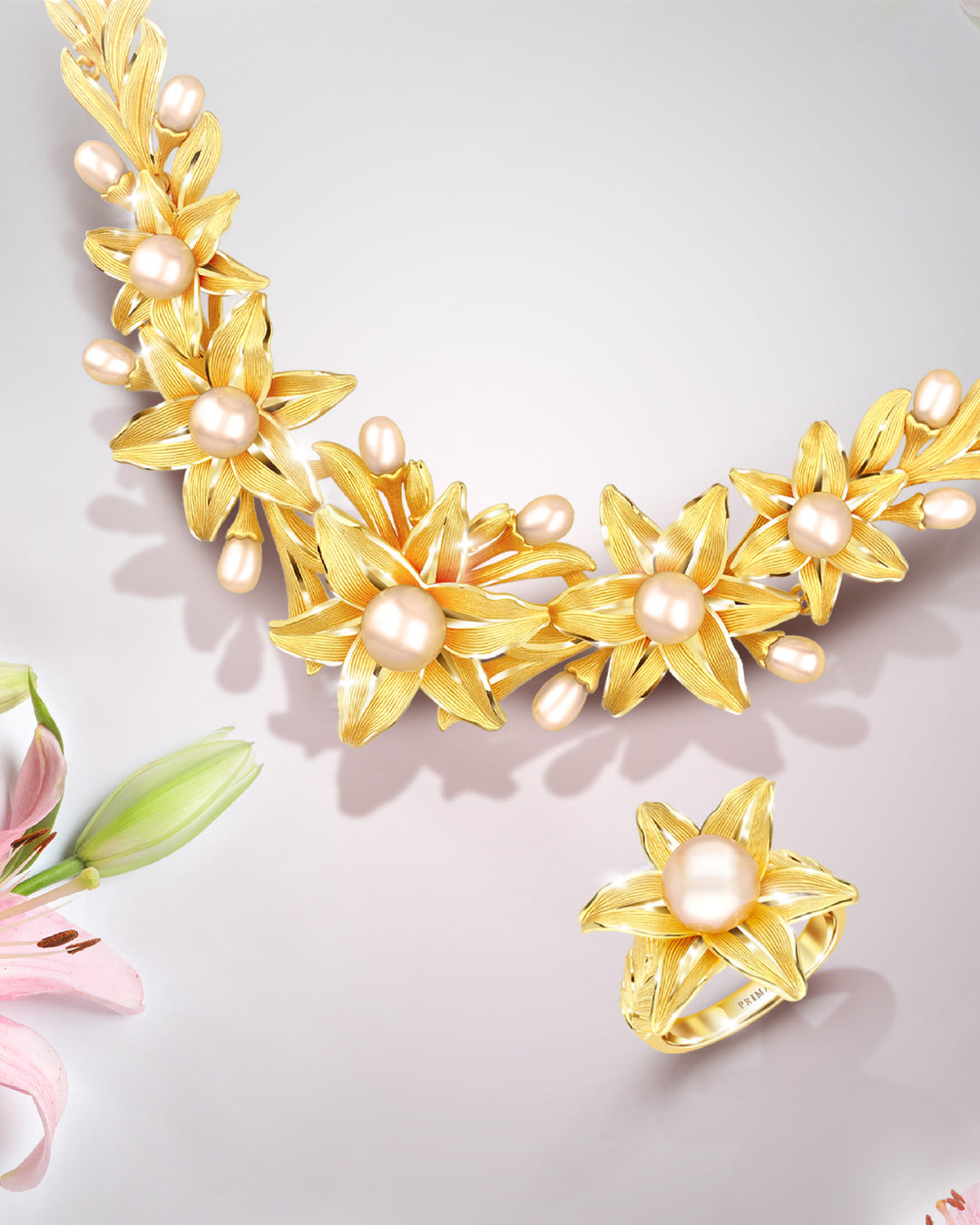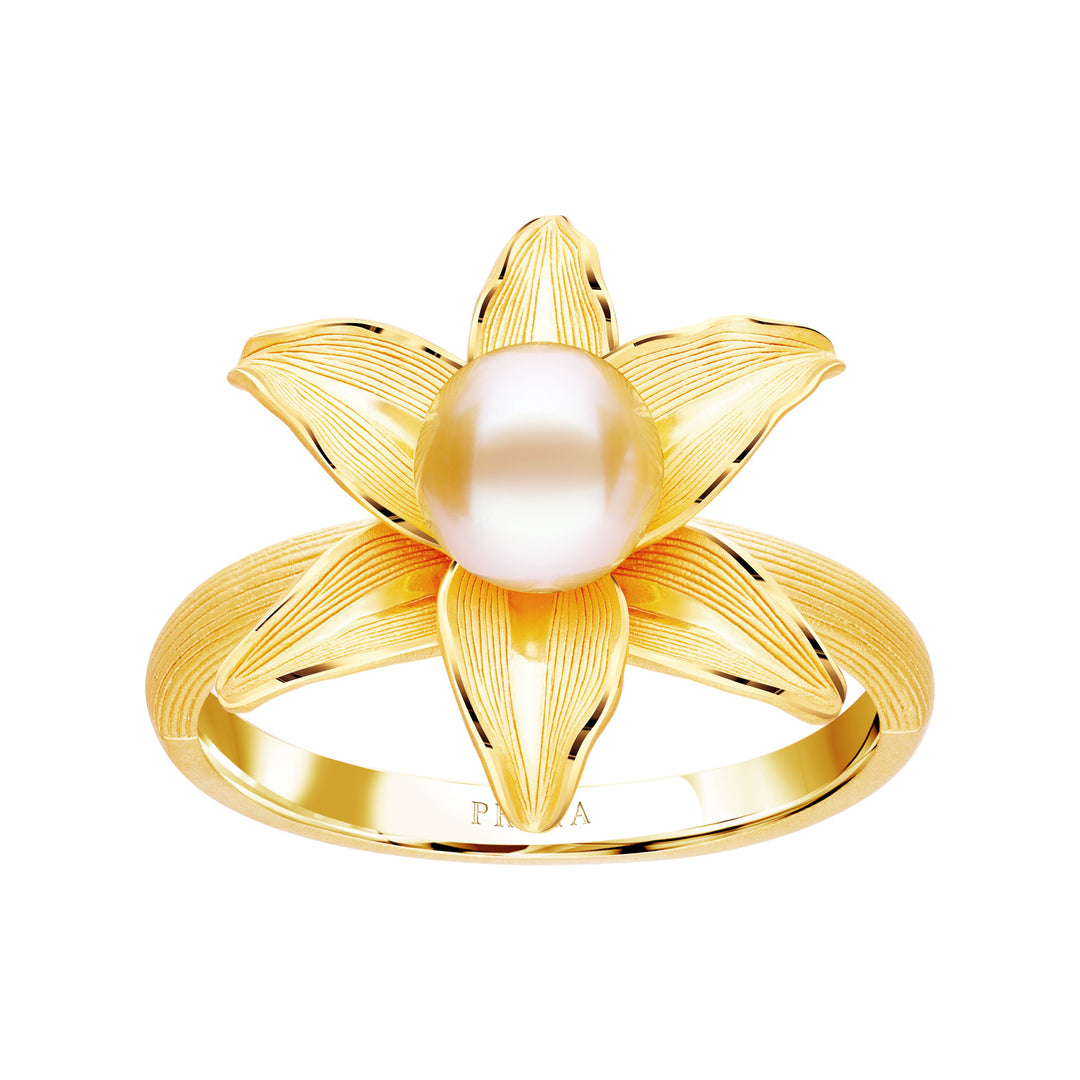 Soft curves that accentuate each aspect of the flower are revealed in gold that has been fashioned with the utmost attention to detail. The curvature of the petals carefully reflect what you would see in nature while walking in a verdant garden.
The intricate designs within the Floral Abundance collection are created with the everlasting essence of 24K gold jewelry with 99.9% purity. These pieces are unforgettable gifts for that special person in your life who values the highest standard of craftsmanship and beautiful designs.