Seductive elegance with captivating designs that echo across the centuries and fit any time period or fashion trend encapsulatesthis jewelry line. Prima Gold's Eternity collection is a refined classical line ideal for passing down as family heirlooms. The pieces within this collection are particularly striking thanks to the steady hands of Prima Gold's artisan craftsmen and their ability to achieve masterful subtlety and delicacy in each creation.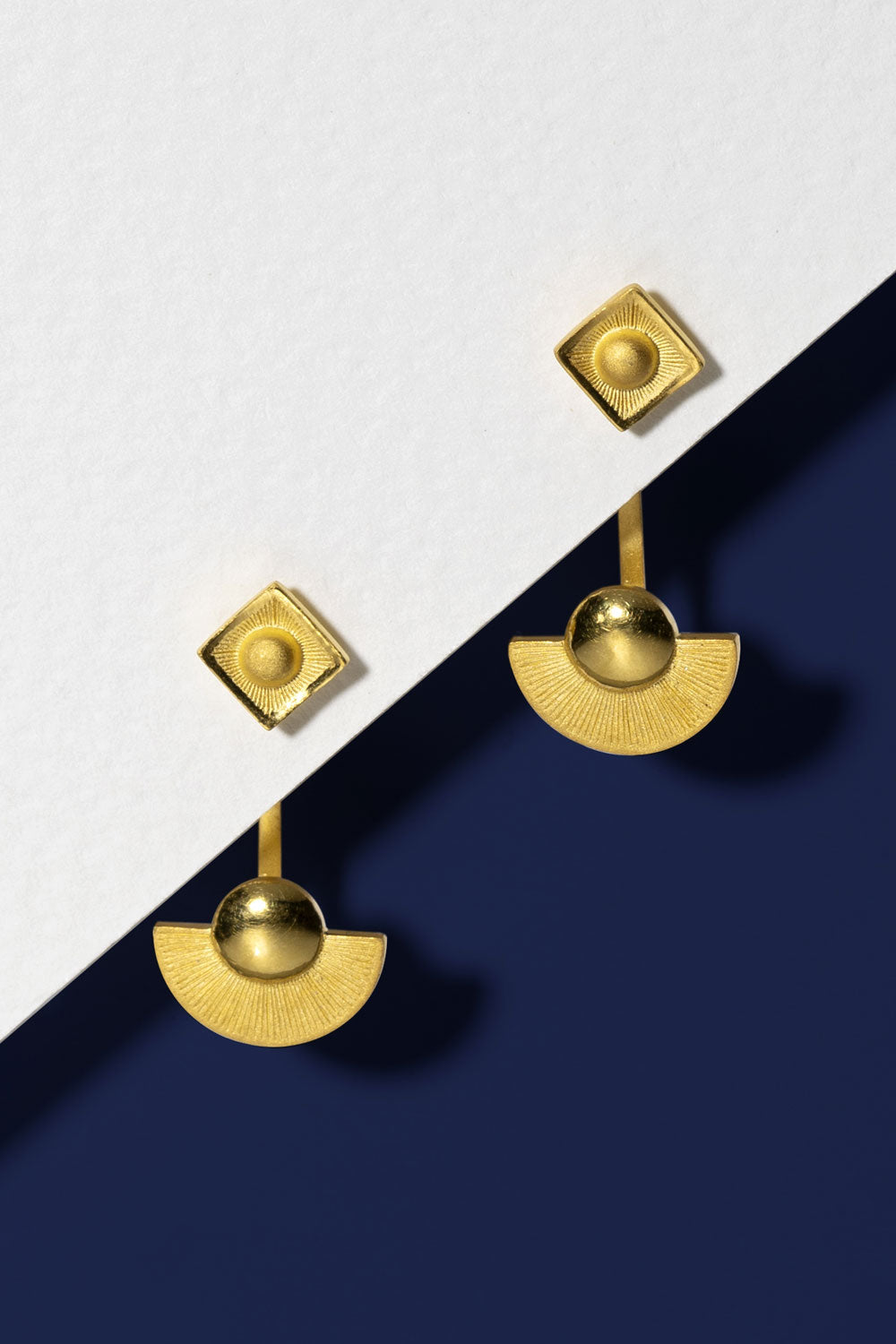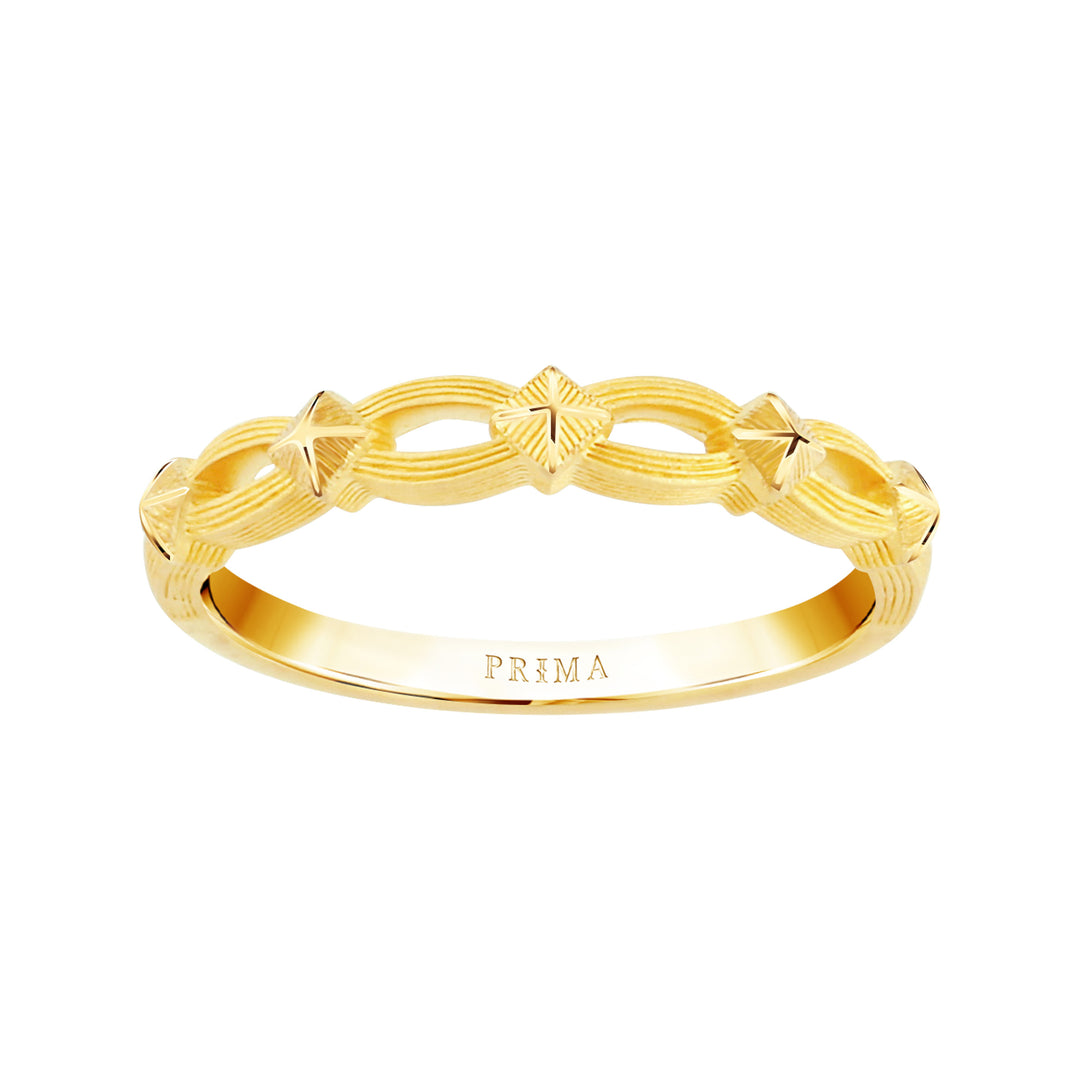 The attention to the details of each Eternity piece makes these 24K gold jewelry creations particalty eye-catching. Natural light reflects and amplifies the soft details and so the wearer feels truly special and looks absolutely timeless no matter the occasion.
The mesmerizing designs of the Eternity collection are such that one generation could present them to the next with confidence that the piece will look beautiful no matter the latest fashion trend at play. Most importantly, each piece captures a special memory that the wearer can cherish for eternity.