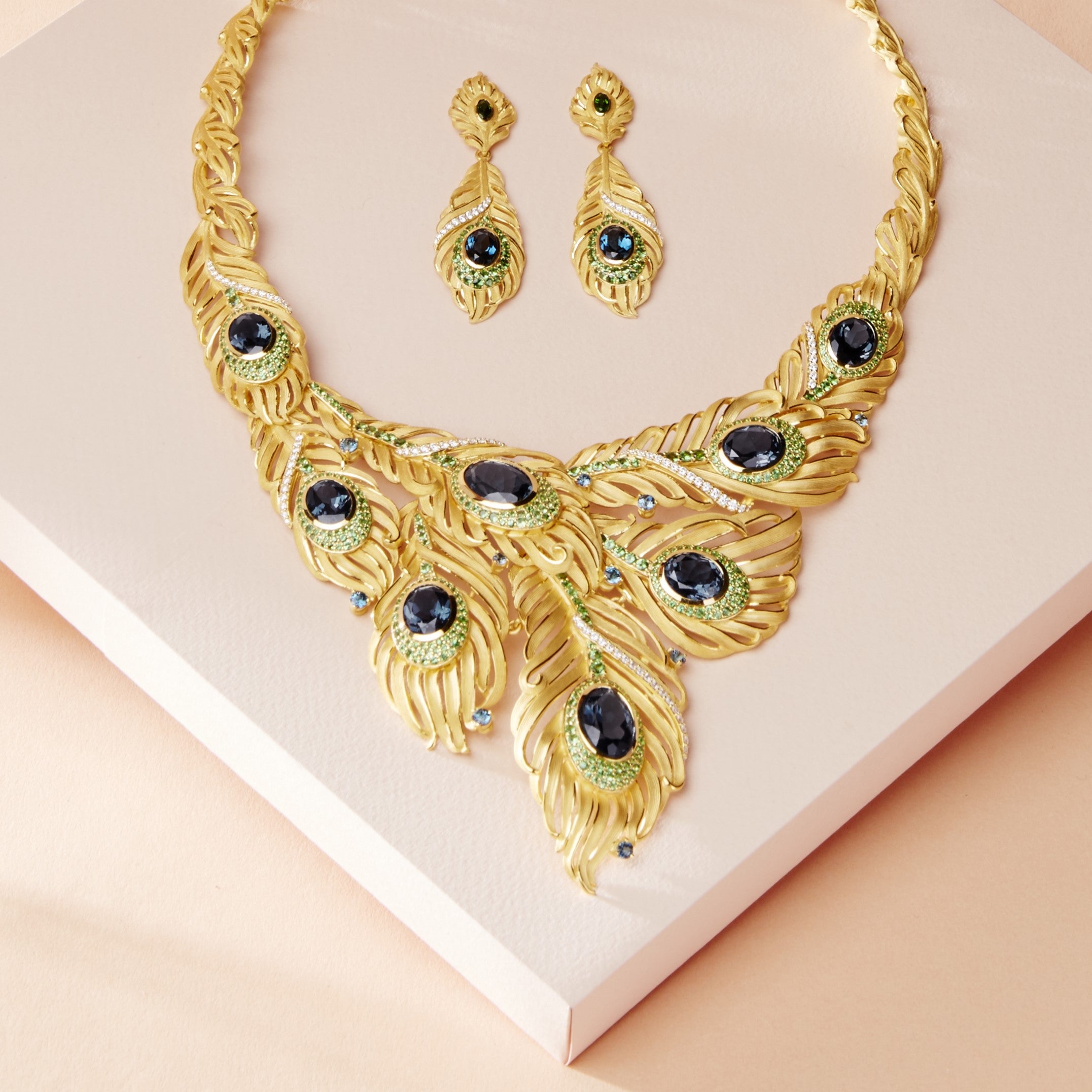 The charming essence of an English garden draped in lavender and honeysuckle punctuated by the soothing flutter of butterflies carefully visiting lilacs embody Prima Gold's Enchanted Garden collection. The24K pure gold jewelry designs capture the whimsical charm, understated elegance
and pure grace of a spellbinding garden.
Goldsmiths have masterfully recreated many of the alluring textures and the lush verdure of a splendid garden oasis and the fauna within. Each piece tells a lively story of Mother Nature and the wearer of jewelry from this collection can expect to be the center of attention at a party or social event thanks to the way light highlights each silk line contour.
The luxurious, yet refined designs of the Enchanted Garden collection are truly unique, certain to delight and mystify. They take the delicate and complex shapes of the natural world and provide a distinct statement of both affluence and class for elegant, sophisticated individuals that want to leave their mark.